UAE BANKS FEDERATION HOSTS INTER-BANK FOOTBALL TOURNAMENT FOR CHARITABLE CAUSE
Back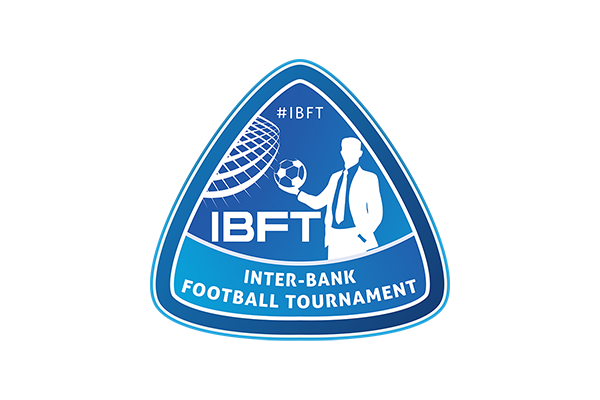 30 teams from 24 Banks confirmed participation


March 2019

Underscoring its commitment to promote CSR among UAE community, UAE Banks Federation (UBF) is hosting the first Inter-Bank Football Tournament (IBFT) in March 2019 in Dubai. It is a first of its kind initiative dedicated to UBF member banks, giving them the opportunity to compete for a valuable award that will be given to a charitable organization chosen by winning banks.

Bringing together 30 teams from 24 leading banks, the tournament will promote cooperation among staff, representing a platform to build relationships between member banks, which will all contribute to achieve an eco-banking sport community.

IBFT will be held at Dubai Sports City, scheduled for every Friday throughout the month of March, starting March 8th, where all teams will play the first round of games, while group winners will advance to the knockout stage, moving to semi-finals and finals.

Commenting on the tournament, H.E. Abdulaziz Al Ghurair, Chairman of UAE Banks Federation, said: "We are delighted for the large participation received from member banks. This tournament is an outstanding CSR event that aims to bring the banking community together, spreading the spirit of collaboration and responsibility while giving back to a good cause. The banking sector has a responsibility toward the society and remains committed to lending its support at a socio-economic level. Through this initiative, we aim to create an unforgettable few days for everyone involved to have a significant impact across the wider community."

UBF has always been committed to supporting the efforts in serving the community, and has constantly encouraged its member banks to be part of impactful CSR initiatives.