UAE Banks Federation announces the launch of Cyber Threat Intelligence Initiative 2017
Back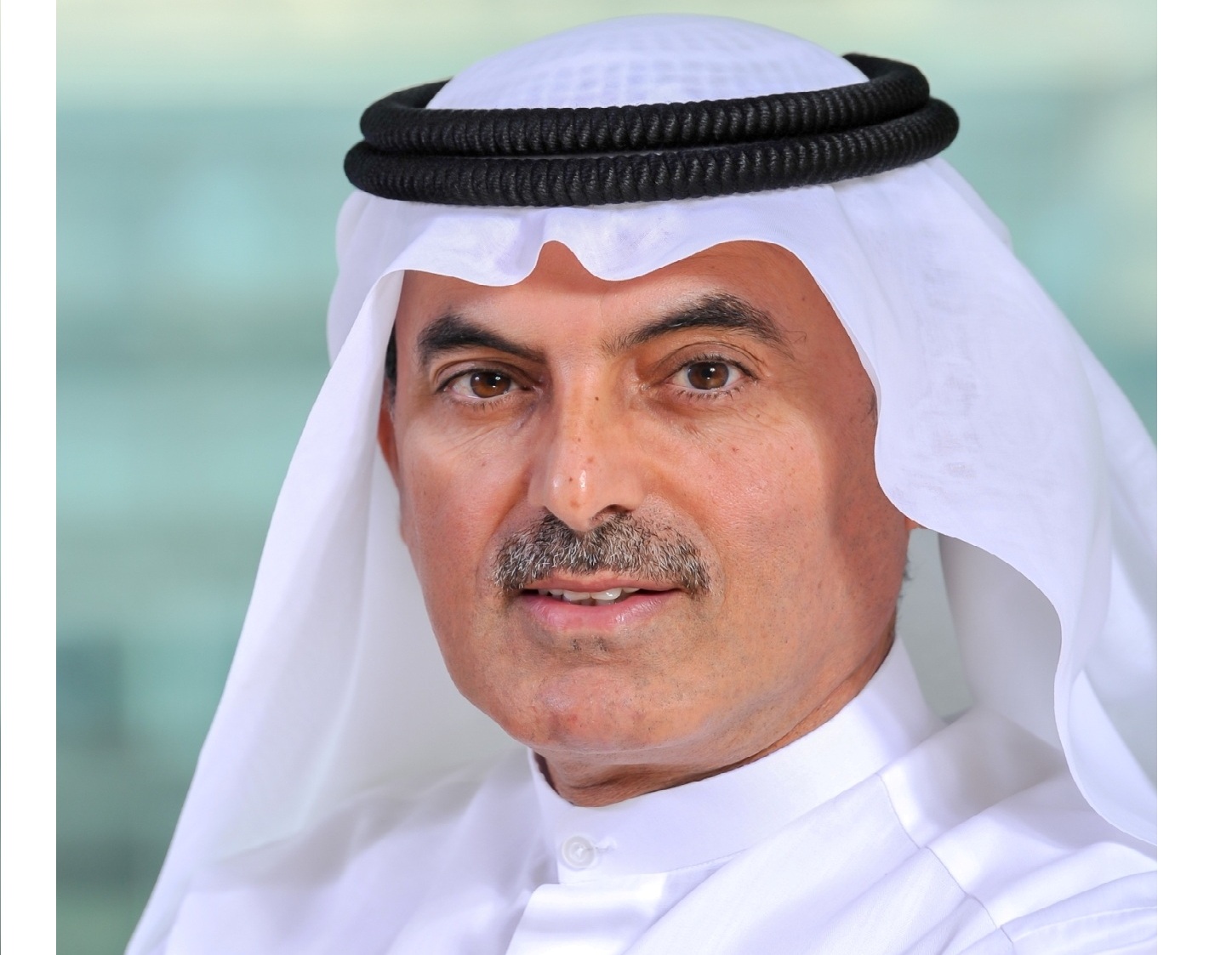 New intelligence sharing platform will enable banks to seamlessly collect and share data on cyber threats – heralding a new era of collaboration in the cyber space


Acting on its commitment to combat the threat of cybercrime and create a safe and secure banking environment for customers, the UAE Banks Federation (UBF), a professional body representing 49 member banks operating in the UAE, has announced the launch of a new initiative aimed at facilitating cyber threat information sharing among banks to reduce cyber risks and mitigate threats to banks and their customers.

The Cyber Threat Intelligence Initiative 2017 was launched after the Federation's CEOs Advisory Council approved in March a proposal submitted by the Information Security Committee, calling for the creation of a cyber intelligence sharing platform which will allow banks to better identify, protect, detect and respond to cyber-attacks.

The new intelligence sharing platform will enable member banks to seamlessly collect, analyze and share data on cyber threats, while allowing for anonymous reporting and alert management. This will allow banks to gain a comprehensive understanding of the cyber threat landscape and be better prepared to respond to emerging threats.

"Providing a robust platform for collection and sharing of cyber threat Intelligence will allow banks to answer the 'who, what, where, when, why, and how' questions needed for immediate decisions and actions required," said H.E. Abdul Aziz Al Ghurair, Chairman of UBF. "By seamlessly sharing business-critical information with each other, banks will be able to prevent and reduce sensitive data exposure and make better, more informed decisions around risk management and the investment needed for their cybersecurity strategies. Such intra-sectoral collaboration will allow the banking industry to become more cyber resilient, ultimately providing greater transaction security and peace of mind for banking customers in the country."

"Cyber criminals are getting more organized and sophisticated, rendering traditional approaches insufficient in effectively addressing the challenges posed by an evolving threat environment. The expansion of cybercrime has also meant that dealing with cyber threats in isolation is not enough. This makes it imperative that banks come together to create a common platform whereby they can collect and share threat information which will help increase their cybersecurity and protect their business and operational environments," he added.

The new platform will provide member banks with secure and highly sophisticated methods of sharing cyber threat indicators such as hackers scanning for open ports or brute-force scan attacks.

It will also alert banks to techniques aimed at bypassing security controls or exploitation of a security vulnerability – such as through the use of Heartbleed or Shellshock bugs or via DNS tunneling or domain fronting – while providing them with all relevant details of software security vulnerabilities including how the vulnerability was discovered and what would be its potential impact.

Furthermore, the cyber intelligence sharing platform will allow banks to be more aware of recent technics and development used by attackers, thereby significantly improving their cybersecurity capabilities and empowering them to effectively confront new and evolving threats.