UBF awards winning universities teams in its inaugural Financial Literacy Competition
Back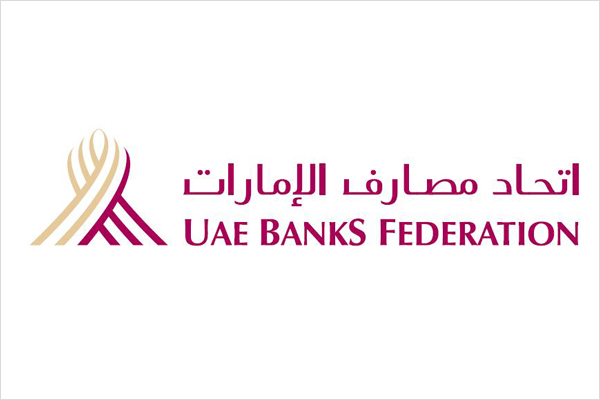 The initiative aims to promote financial Literacy among young adults in UAE

In line with its mission to promote financial literacy among the country's youth and young adults, the UAE Banks Federation (UBF), a professional body representing 49 banks in the UAE, hosted last December and for the first time a Financial Literacy Competition for university students in the UAE.
The first monetary prize went to a team from Middlesex University Dubai, while the second one was bagged by students from New York University Abu Dhabi. Also making the competition's final rounds were teams from other esteemed Universities in UAE. The level of domain knowledge displayed by all the participants team in the competition was deeply impressive, as was the quality of the ideas proposed.
Initiated, conceptualized, organized and managed by UAE Banks Federation, the UBF Financial Literacy Competition aimed at soliciting innovative ideas and identifying effective ways that can improve financial literacy among children and young adults in the UAE, as well as to improve young people's awareness and knowledge of the importance of saving, budgeting, debt management, wise spending and financial planning.
Proposals were invited from student teams from leading universities across the country. Each team submitted their project ideas in the form of a detailed presentation to a specially constituted panel of judges - comprised of senior-level executives from UBF executive management and top banks in the UAE represented in the marketing committee - who then evaluated the presentations to select the winners.
UBF's Marketing Committee is currently exploring the possibility of implementing the winning project on the ground.